Dads guide to Cape Town with Kids
I am the father of three boys: Charlie, who is 5 years old; Raife, who is 2 years old; and the youngest, Jasper, who is 1 month old. We live in the Southern Suburbs of Cape Town. This is a Dads guide to Cape Town activities for kids, but also a short survival manual that can be applied to many cities and situations. For example, if your child is in nappies and you forget the nappy bag when you go out, go home immediately.

Right, fire up the kombi, and let's go do some stuff with the kids.
Here are my top 5...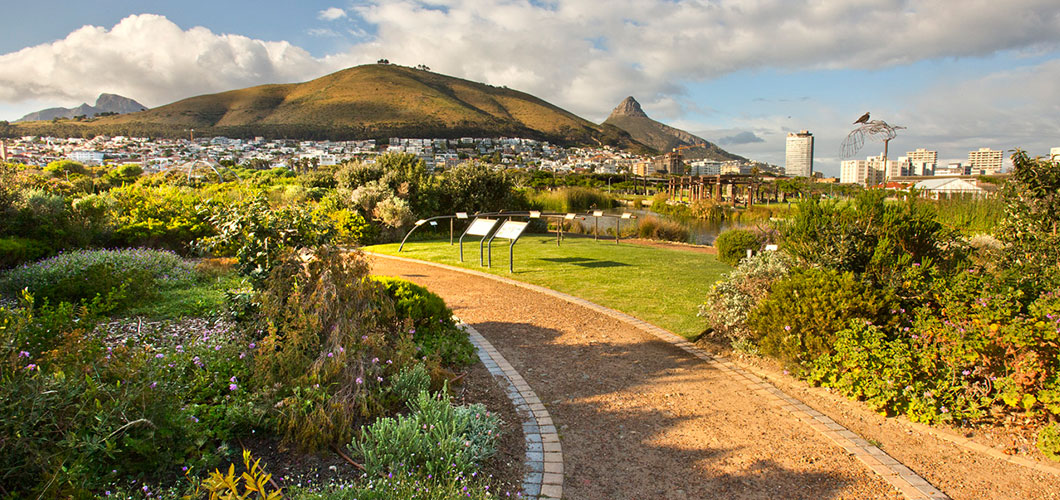 Let's start in the city. Green Point Park is a world-class park with play areas for kids of all ages. They say it is a biodiversity showcase which is great but for the purposes of this list, it's great for kids. It's beautifully kept, safe, and full of families looking to get the kids outside in the fresh air. Remember to take bicycles or push bikes, there are lovely tracks to explore.

Stuff to consider:
I suggest you take snacks for the kids and yourself. The coffee shop is great but can be tricky if the kids are running around. Seating around the play area is a little limited, so if you want to catch a couple of seated minutes take a camping chair

Cost: Free (Awesome)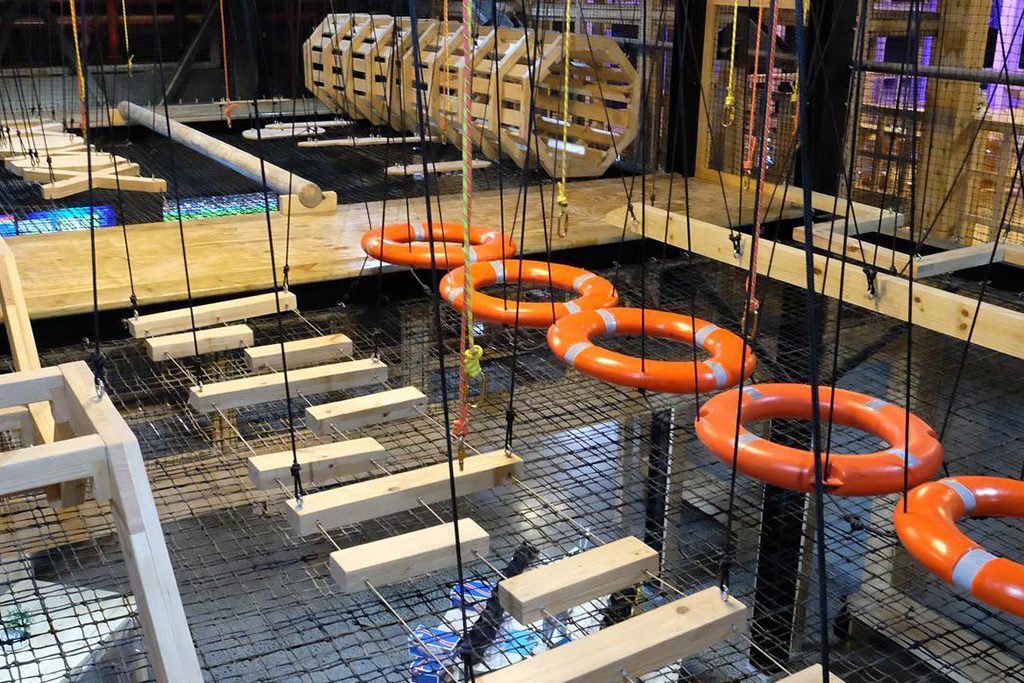 I have been to this park a few times and I will never remember the name. It's the "Playpark at the Waterfront with the climbing wall slide thing" in our house. I am a very big fan of this park because it serves great coffee at tables you can sit at while your 5-year-old launches from a trapeze. The food is pretty good so you can make this a lunchtime stop, if you hang around until around 2 pm the odds are pretty good the kids will fall asleep in the car on the way home. Alanis Morisette time.

Stuff to consider:
Great for kids 3 and up, they will simply disappear into the malay of children.
There is a smaller play spot for the younger kids but it is limited and you will inevitably have to hang around in the space while they play.

Cost: Not free, gets punchy if you throw in lunch but totally worth it.
If you live in the Southern Suburbs and you don't know about this place, I am not sure you have eyes. For anyone not living in the Burbs, this is a ripper. Lots of outside space trails for bikes, and running, a skateboard bowl, and large fields to kick a ball or even hone your pitching wedge game. My boys love hitting their junior golf clubs here and on weekends you can catch a school cricket or hockey game.

Stuff to consider:
Take food and drinks, there is a small tuck shop at the cricket club but it's limited.
Take blankets and chairs, just do it.

Cost: Free (Again, awesome)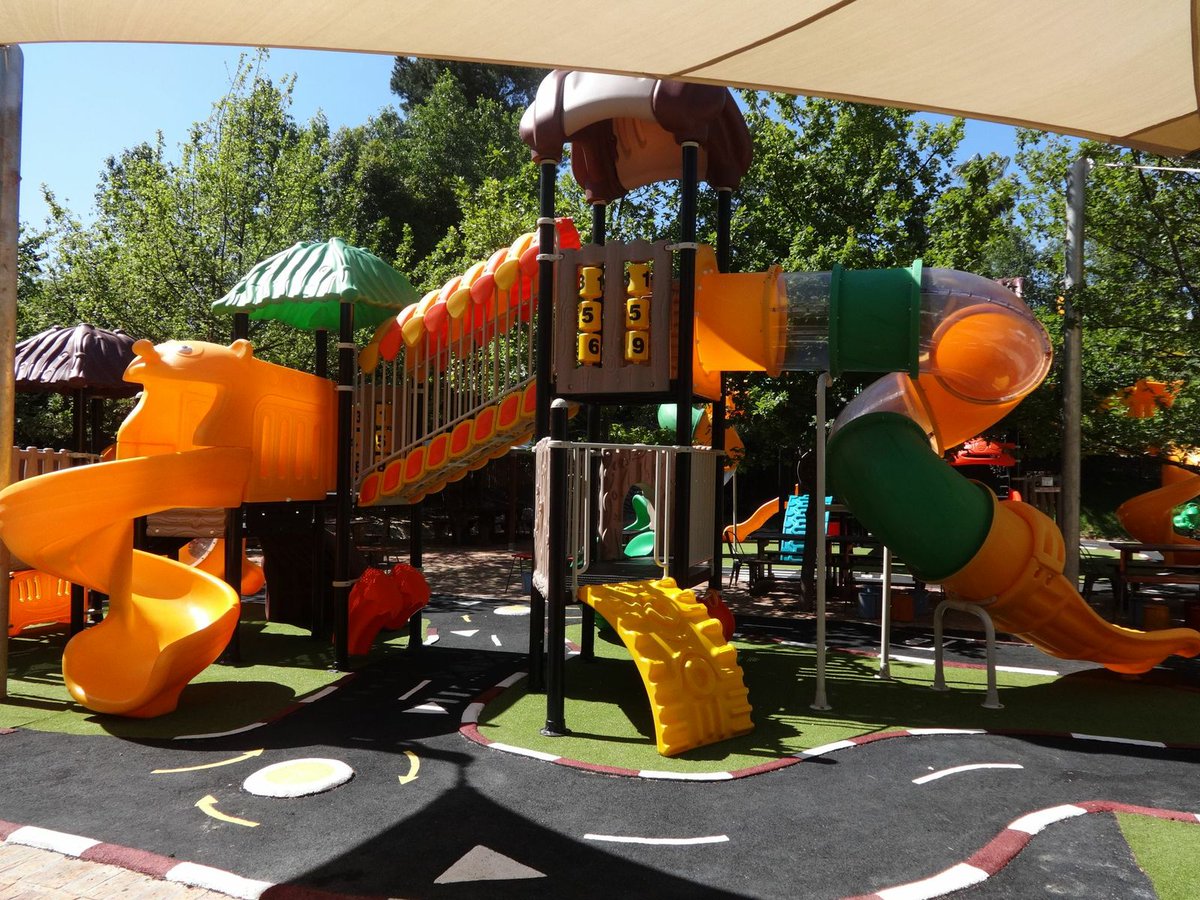 The Winelands here we come! It's on the N1 side of Stellenbosch, so try using that route if you can. Historic homestead and wine farm with a Carnival, a very, very impressive outdoor play park surrounded by picnic tables, all with full views of the action. Kids disappear into the park and can't go anywhere, so you can take a minute to catch up on an email or a reel. It also has a really good picnic menu and all options are great. Kids can even make their own pizzas, winning!

Stuff to consider:
It's warmer than the city so best check the weather. Often, short pant is better.
Have a snoop around the barns if you can, there is a very cool Porsche 911 lurking in a barn.

Cost: Free entry (lunch is very reasonable)
The Northern Suburbs seem to do most things bigger than others, just buy a Boerie roll in Durbanville and you will see. Ipic Play, another unrememberable name, is simply unbelievable. How to I describe this? Think indoor kids' soft gymnasium with slides (you can go on them as well), trapeze, climbing walls, indoor soccer, and much, much more! Super secure and the ultimate workout for the little ones. Also, a restaurant with plenty of tables with great views of the play area. You simply have to visit Ipic Play no matter where in the city you live.

Stuff to consider:
Nothing, it's totally tailor made child play perfection.

Cost: Not free, but totally worth it, lots of pricing options.